magic5 – the mobile user's view
working on-site with magic5
Devices
Use phones or tablets with supported operating systems.
Laptops and desktops can also be used.
No data connection necessary to complete the form – just to receive worklists/updates and send completed forms back.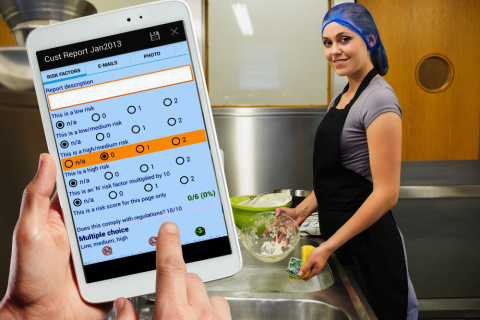 Ad hoc forms
Initiate forms as required on site.
Optional requirements for customer, location and date.
Customers and templates accessible only to specified users.
No data connection required until ready to release completed forms back to the office.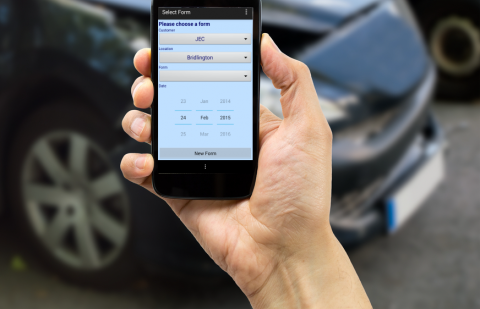 Work List
Receive worklist from jobs entered in the office.
Customer, location and date are already entered.
Additional information may also be available such as site access, maps, contacts and history of work.
Specific allocation to a mobile user or team.
Optional delegation of jobs to another user.